Just another human being on this globe. Trying to comprehend things around and to find the real passion of my own. Sometimes I felt like lost on the complexity of the life, the on-going system and so on. Found out few things I love and few things I hate but yet to explore more. Have some weird dreams, some of which is unrealistic at large.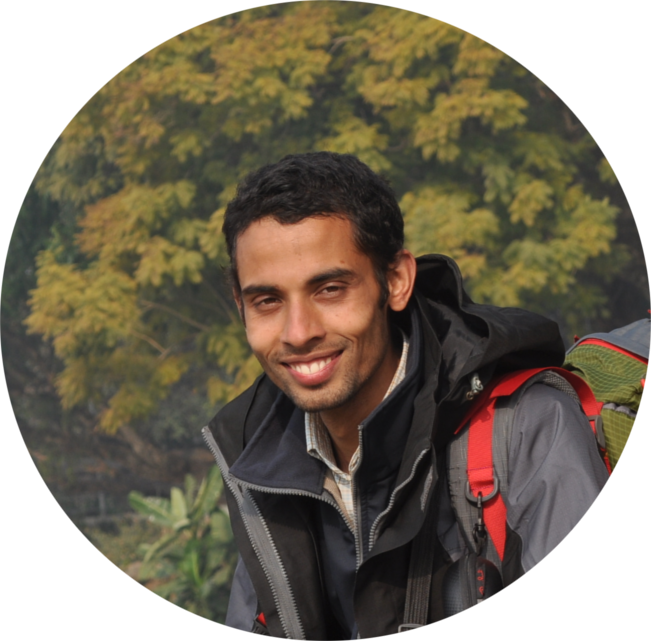 I LOVE to do/think/talk about
I won't say I am excellent about those stuffs but I love to think, do and talk about them.
Cycling/Hiking
I like cycling for the fun and for its usefulness. I cycle when I need to catch some fresh air or sometimes to challange myself. read more
Photography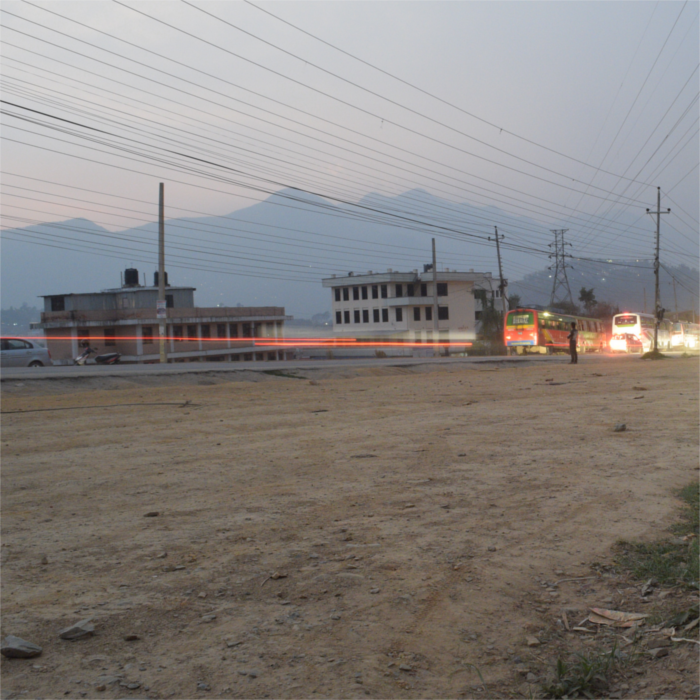 Almost everyone loves to capture the moments. And I belongs to one of them. After getting familar with some photography tools and techniques, it feels like it will be hobby. Lets see. read more
Coding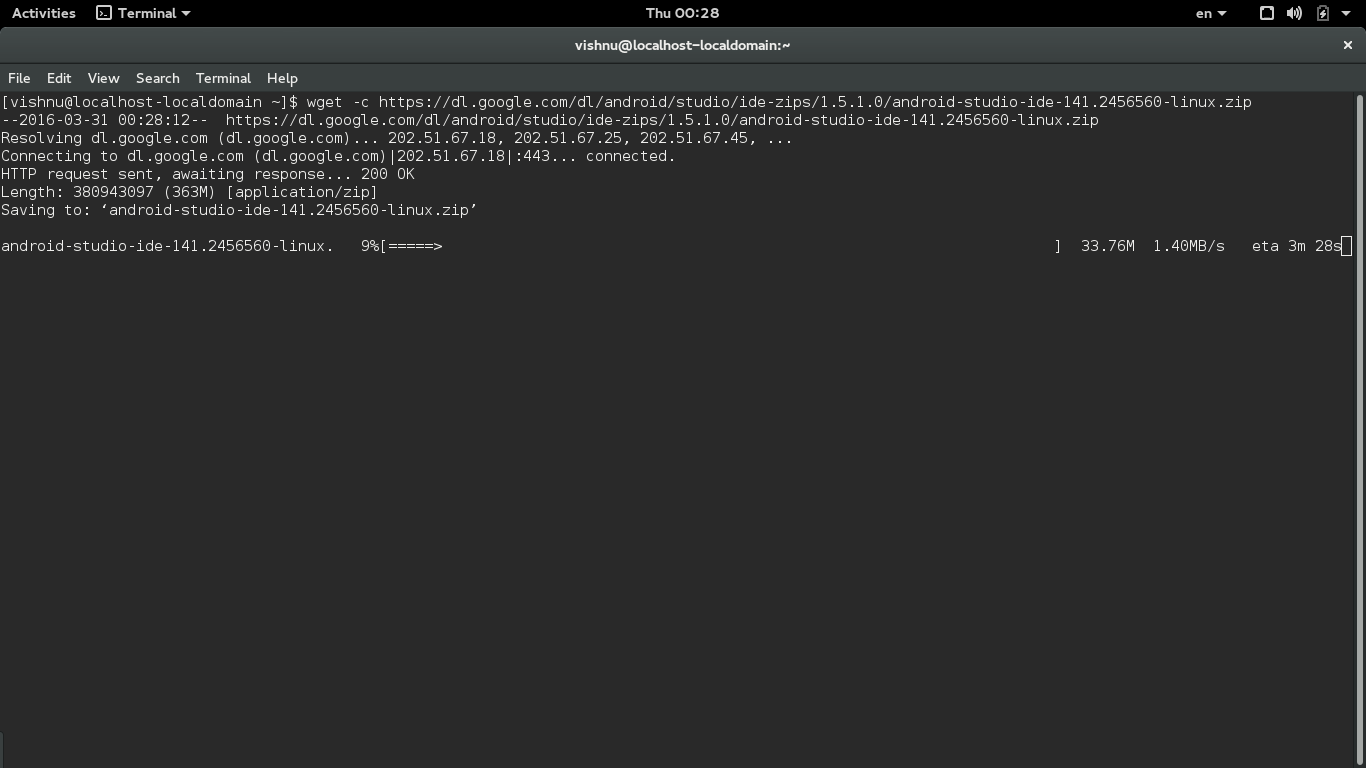 When coding solves real world problem, it is nice. Thinking about the problem and solving it using few(sometime large) lines of computer code is the most amazing thing.
I HATE following things with a passion
I won't like to do/think/talk about following stuffs. And i don't want you guys to do that either, at least in-front of me.
Biasedness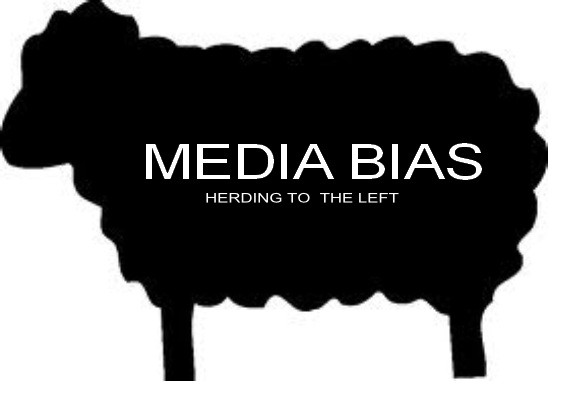 I don't like people be to biased due to whatever reason. Whether it is due to age, relation, history or position, it is bad anyway.
Blind Faith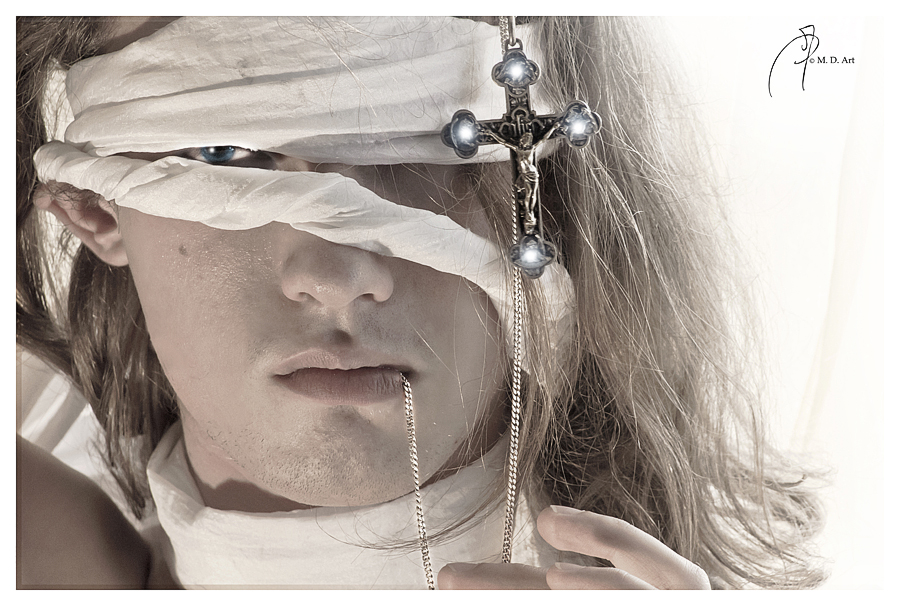 Don't belive anyone/anything blindly, whether it is religion or science.
Discrimination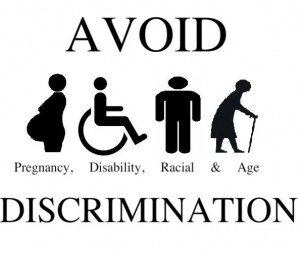 Never ever discriminate other or ownself due to gender, color of skin, race, age, belife, religion.
Few Projects I LOVE to remember
Projects I had done and would like to remember when i feel down.
People Counter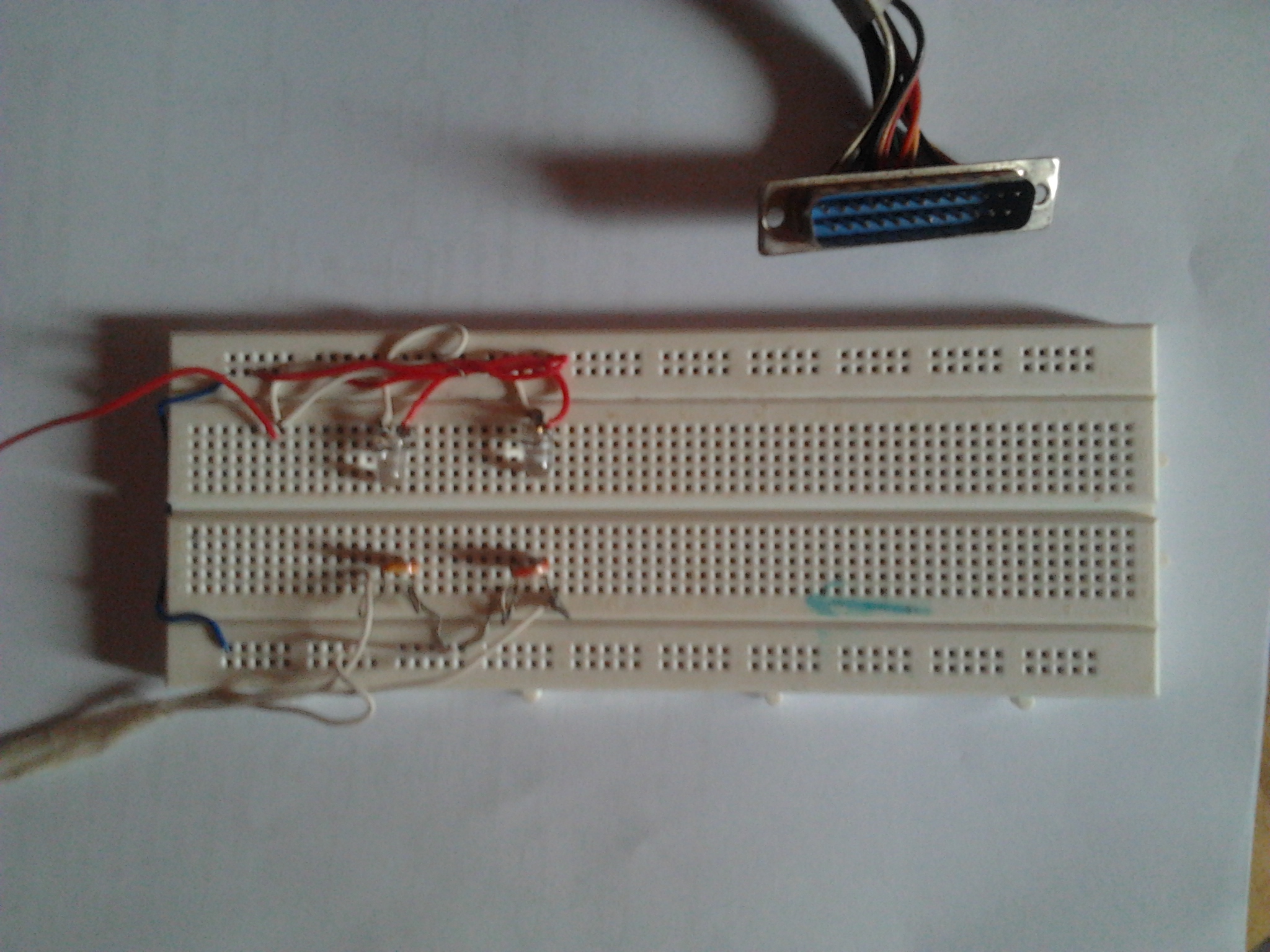 Used LDR along with laser light to detect moving obstracle and hence to count the object passing by the way. Paraller port is used to communication with computer. Recently I ported the same hardware and logic to GPIO ports of R-Pi-2.
Meet SMS
Used web scraping technique to make and android app to utilize the web-sms feature provided by meet.net.np form Nepal Telecom. More stuffs are yet to be added on it.
QUIZ-BOARD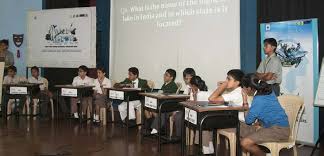 And PHP, MySQL application to organize quiz. Questions and teams could be inserted on the database and it would provide interface to ask question, select question, rise score and so on.
e-pustkalaya App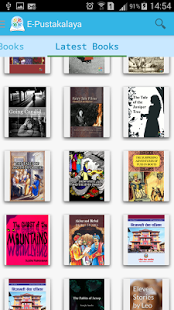 An android application to access the books for online repository hosted by olenepal. We group of 3 developer did it for OLE Nepal while I was working for that organization.
SSH Dashboard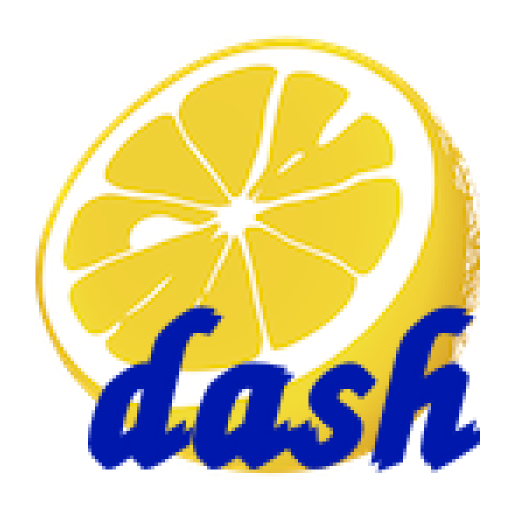 A plugin to JuiceSSH application on Android. It could be used to monitor the status of server along with exicuting some pre-defined commands/scripts on click of button.
CYCLING KTM-LUMBINI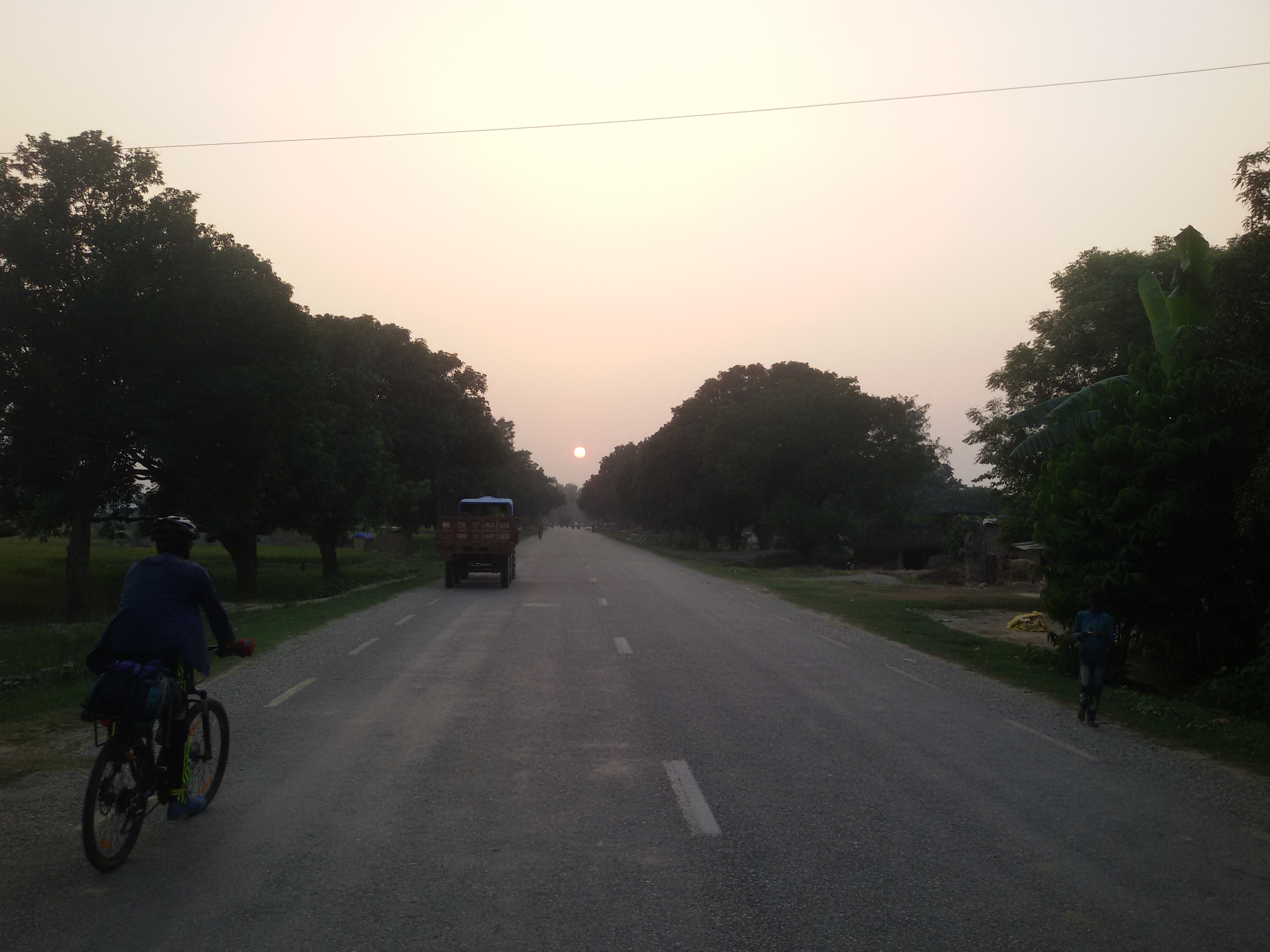 We two friends decided to reach Lumbini from Kathmandu on Cycle. It took us 3 days and was full of fun and adventure. read on my blog
I CAN
Some of the skills I have
Can make sense of Android and Laravel Application
Use version control systems(git/mercurrial)
Write/debug scripts
Manage a wordpress site
Administrate Linux System
Basic Computer Networking
Take snaps from a DSLR
Produce sound on flute
Cycle/hike up-to 12 hours a day